The best moments happen when you gather around the table.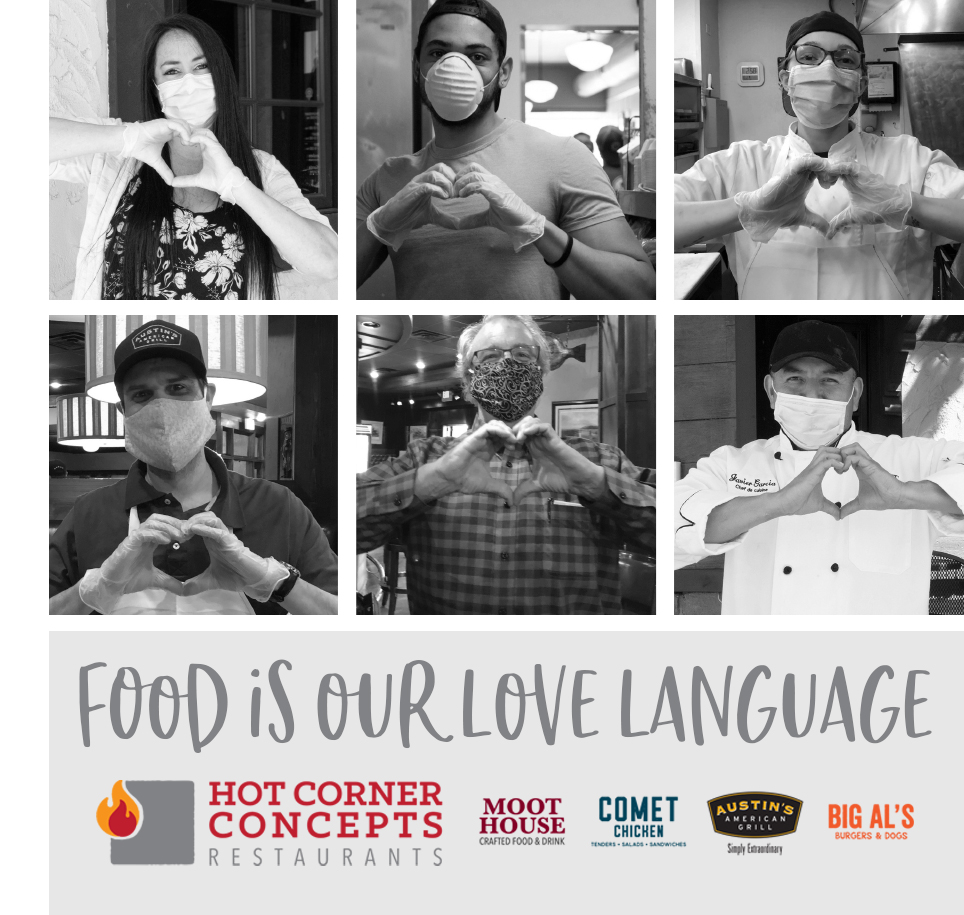 When you share a meal from our restaurants with your favorite people, you help us support our Fort Collins community.
A cornerstone of our business model is to create connections to those that have a desire to make our community stronger. We support non-profit organizations that provide services for families and children, have a dedication to mental health, education and emergency needs. From people and puppies to playgrounds and the Poudre, we've donated over a million dollars to local non-profits since 1988.
The ways in which we support this community are always evolving, but the sentiment behind it remains the same. Food is our love language and we're honored to support the people who choose to make Fort Collins their home.