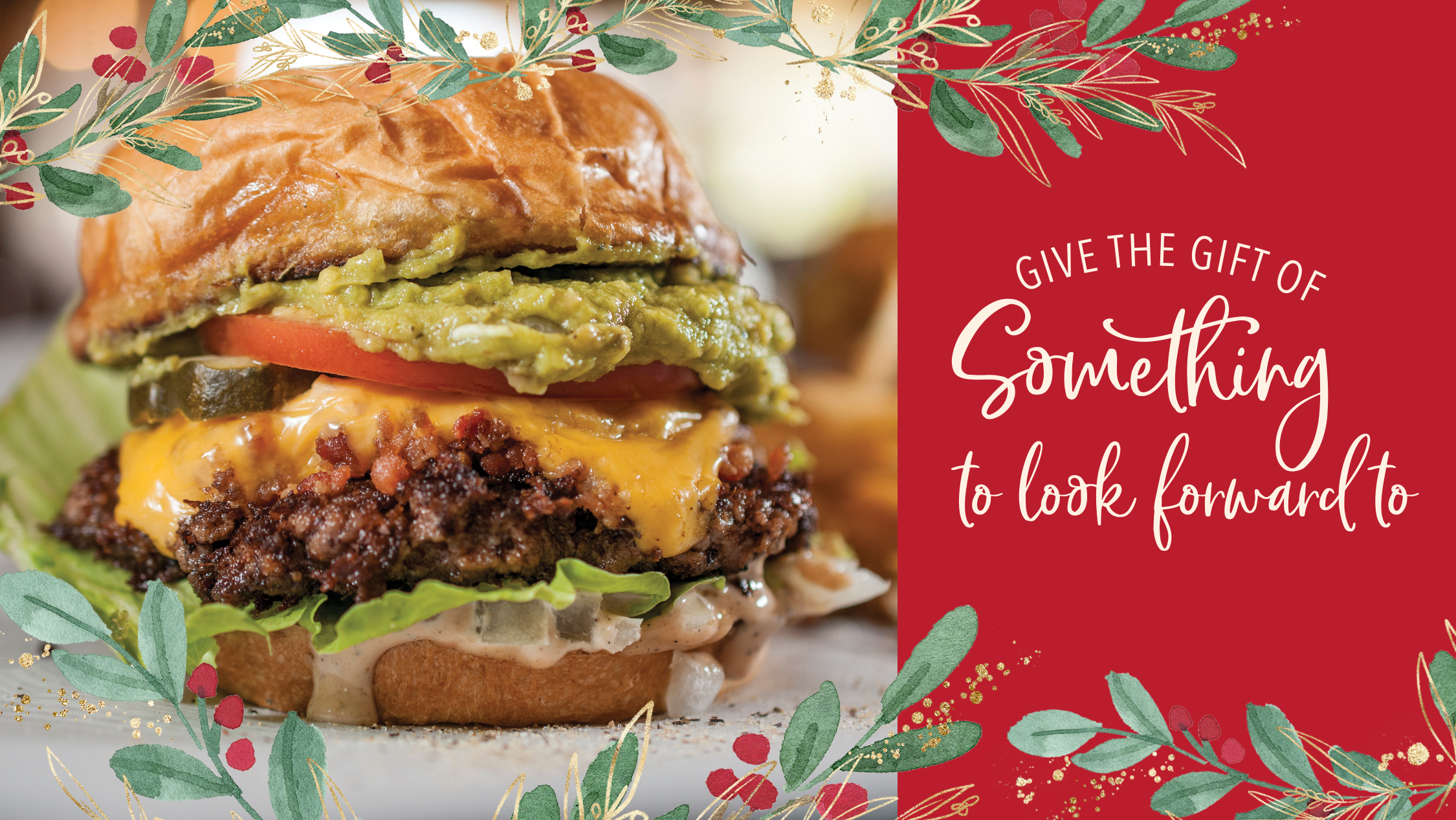 FREE $20 BONUS CARD FOR EVERY $100 IN GIFT CARDS PURCHASED ONLINE BEFORE DEC. 25!

VALID JANUARY 1, 2021 – FEBRUARY 28, 2021
Valid toward food and beverages at any of our locations.
*Bonus card has no cash value and cannot be redeemed for cash or replaced if lost or stolen. It cannot be used for ticketed events, wine dinners, beer dinners, private parties, catering or as a gratuity. May be used multiple times until all the $20 is spent — remaining balance is good until the end of the program, February 28th. You may use more than one card per meal. Cannot be used with any other offer or discount. Cannot be redeemed online.